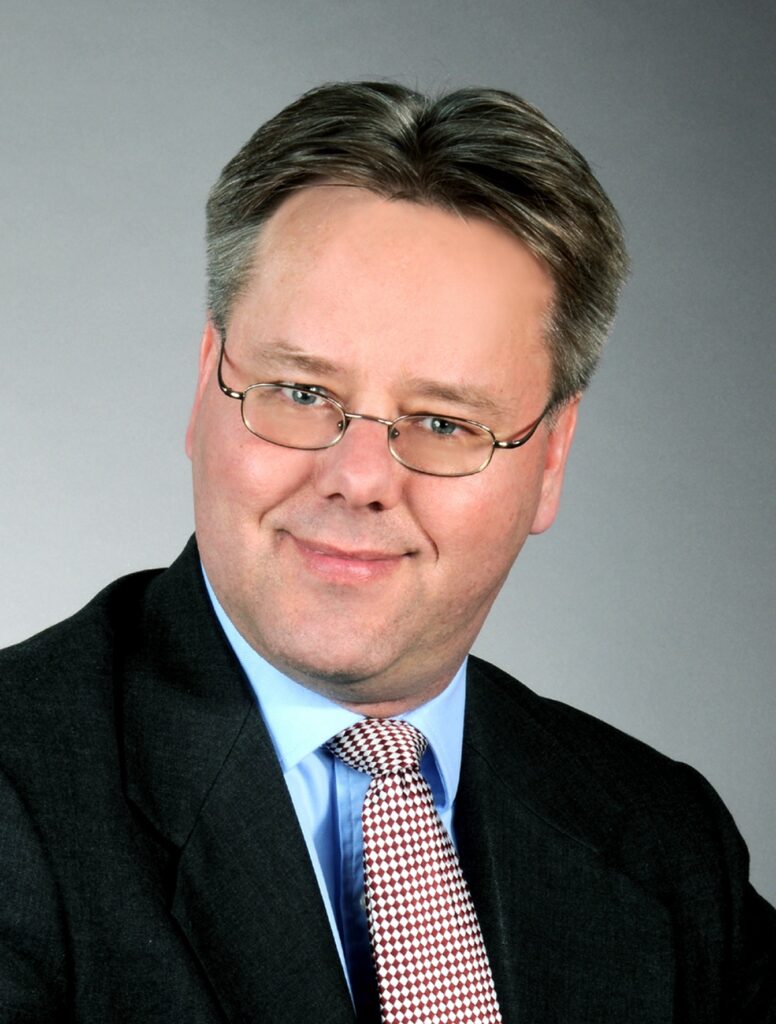 With over 20 years of consulting and recruitment experience mainly within the high tech, industrial and financial services marketplace. Mr. Somppi focuses on senior-level searches across a variety of functions in these markets.
In technology markets his special emphasis is on advanced technology, communications, management consulting, professional services and venture capital/private equity.
He conducts executive searches for leaders in a broad range of corporate functions, as well as board functions in Nordic countries and globally.
Pekka Somppi is a Senior Partner at Bridge Partners. Before Bridge Partners he was a Senior Client Partner in Korn/Ferry International in their Helsinki office.
Prior to joining Korn/Ferry, Mr. Somppi worked as a Partner in Accenture, focusing on financial services, communications and high tech industries in Helsinki, London and the rest of the Nordic countries since 1988.
He held various management positions in the Accenture Nordic organization including head of CRM practice, head of eCommerce practice, head of process competency and member of the management team in financial services. He also led the insurance practice in financial services in the Helsinki office.
Mr. Somppi was educated in information system management and business administration in Finland in Helsinki School of Economics and Business Administration.